Weight loss surgery is a journey of self discovery
Take the first step here to discover a new you.
COVID-19 update
Helping you make a positive change
At Discover Weight Loss, our experienced team of health professionals are here to guide you through your weight loss journey. We'll take the time to be there every step of the way to make sure you get the support you need, when you need it.

We perform a number of weight loss surgery procedures including the gastric sleeve and gastric bypass.
Meet the Discover Weight Loss team
Your loss is your gain
When you lose weight, you're shaping your future health and wellbeing.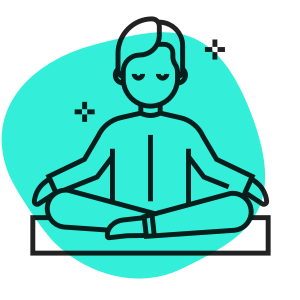 Freedom
Regain control of your life and free yourself from traditional diets and calorie counting.
Health
Leave behind the limitations of your weight related health conditions.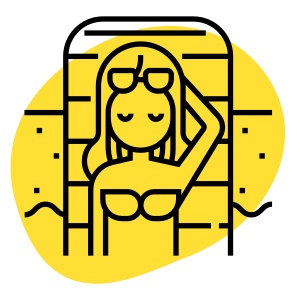 Confidence
Become fully involved in your own life again with the changes in your self-esteem.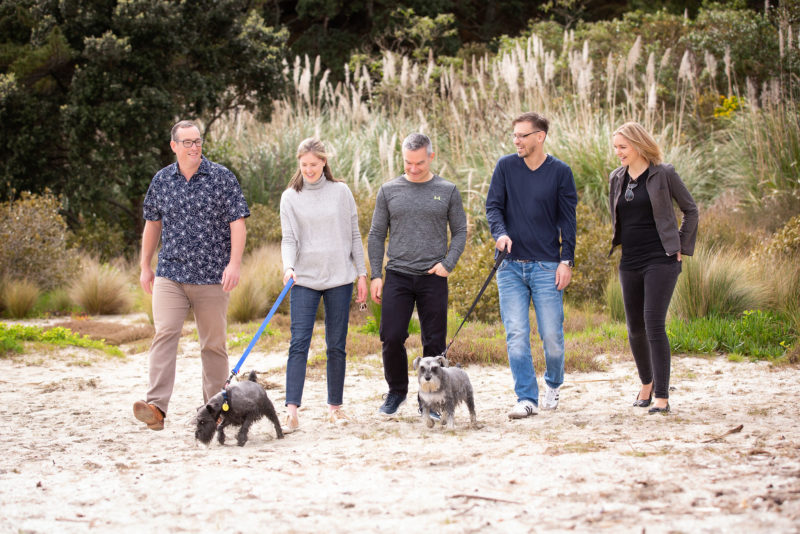 Mission Statement
Our goal is to provide you with all the advice, support, and tools necessary to set you up for success, by working with you on your weight loss journey. We want to make sure that you can achieve a healthier lifestyle in a way that you can maintain throughout your life.
Ready to start your journey?
If you think weight loss surgery is right for you, take the next step here to see if you qualify.
Do I qualify for surgery?