Sarah Stanley
Practice Coordinator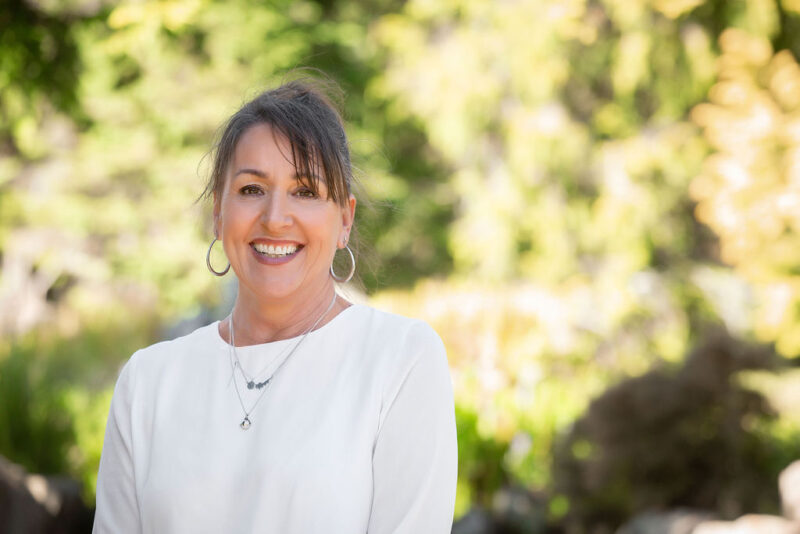 Welcome to Discover Weight Loss.
When you decide to start your journey with us, Sarah will be the first person you make contact with.
She has administrative experience in both the public and private health sectors and understands that the decision to have bariatric surgery is an important step in your life.
Her goal is to ensure that your journey with Discover Weight Loss is as stress free as possible. If you have any questions or problems, let Sarah know and she'll do her best to resolve the issue for you.
Sarah will answer all your non-clinical, administrative questions but if it is a clinical question, she will direct that to the most appropriate person in the Discover Weight Loss team. Please be aware that whilst Sarah will endeavour to answer some of your routine questions (she may even direct you to our website for the answer), an initial consultation is usually required.
Once you've had your first consultation, and the decision has been made to go forward for surgery, Sarah will start to co-ordinate all the appointments you need with the rest of the Discover Weight Loss team.
---
Mr Jon Morrow
Bariatric, Laparoscopic & General Surgeon – BHB, MBChB, FRACS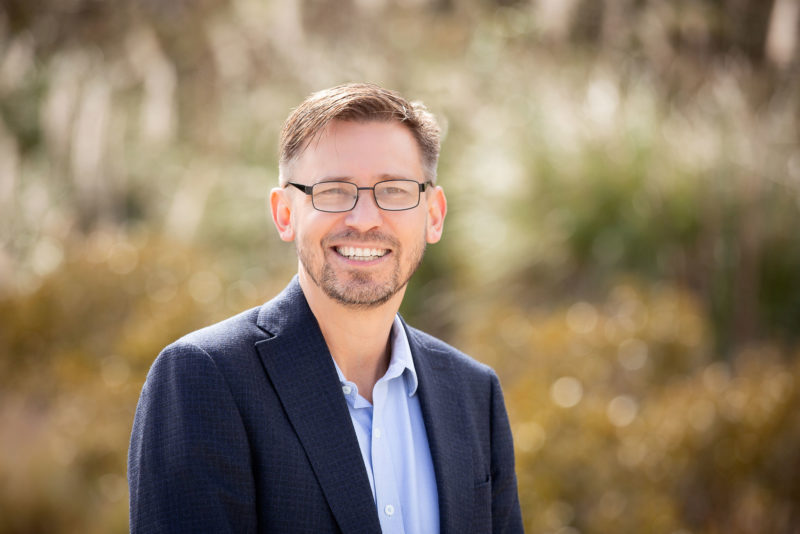 Jon was born in Auckland and raised in Pakuranga. He attended medical school at Auckland University and graduated in 1997.
In 2008, Jon was admitted as a Fellow of the Royal Australasian College of Surgeons (FRACS, General Surgery). He completed further subspecialty training in weight loss surgery in Australia, at the Royal Brisbane and Women's Hospital and Holy Spirit Northside Hospital. During this time, he gained expertise in gastric banding, gastric sleeve, and gastric bypass surgery, managing both primary and revisional surgery.
"It's very rewarding to be part of your journey, follow your transformation, and watch your confidence grow."
In 2010, Jon obtained a public appointment at Middlemore Hospital, Counties Manukau District Health Board as a consultant general surgeon. He is currently head of the bariatric surgery portfolio. One of his passions is training junior doctors in both general and bariatric surgery. He has also developed a database for auditing bariatric procedures to ensure safety and efficacy.
Jon is an executive member of the Australia and New Zealand Metabolic Obesity Surgical Society (ANZMOSS). He is also a member of the International Federation for the Surgery of Obesity and Metabolic Disorders (IFSO).

---
Elize Van Drimmelen
Dietitian – BSc, MHSc (Nutrition/Dietetics)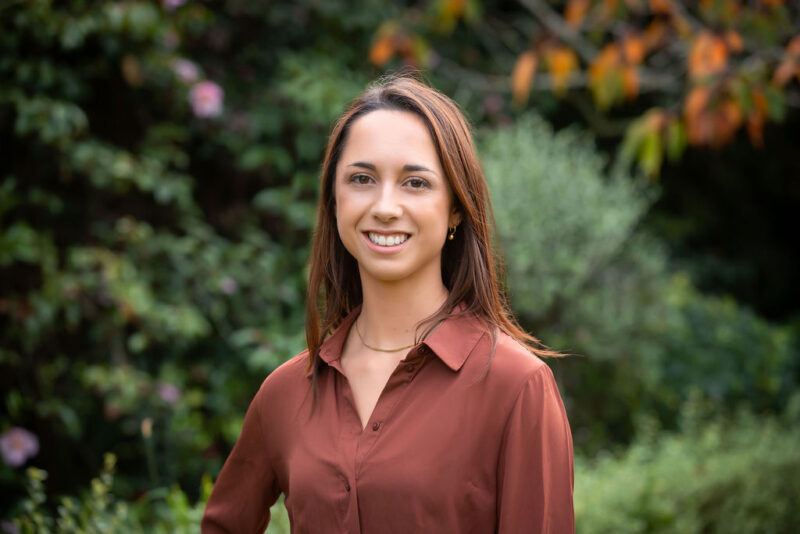 Elize grew up in Wellington, often visiting The Netherlands.
She began her training gaining a BSc with first class honours at Massey University, before moving to better weather to achieve a MHSc in Nutrition and Dietetics at the University of Auckland.
Elize began her working life developing and teaching nutrition and science courses. Following that, she worked as a dietitian for Waitemata DHB across Waitakere and North Shore hospitals in a variety of specialities.
My two favourite quotes are: "Nutrition is a science, not an opinion" and "Eat like you love yourself."
Her favourite areas were surgical and gastroenterology, prompting her to set up her own full-time private practice in 2018, predominantly specialising in bariatric surgery. She also saw patients for gastroenterology, disordered eating, general nutrition and healthy eating advice.
In addition to her professional commitments, she was a past President of the Auckland Branch of Dietitians NZ, recently moving into the role of co-convenor for the Bariatric Special Interest Group for Dietitians NZ.
My website: www.munchdietetics.co.nz
---
Sherman Waitai-Cross
Health & Wellness Coach, Personal Trainer – BBus, NZIHF, REPs
Sherman grew up in West Auckland, in family friendly locations such as Herald Island and Kaukapakapa.
He joined Inland Revenue after leaving school then entered the finance industry and completed his Bachelor of Business. He also had a keen interest in health and fitness, which he pursued and researched in his own time.
After 21 years in the finance industry, Sherman decided to make a change. He obtained qualifications in Personal Training with the NZ Institute of Health and Fitness (NZIHF), and Foundation and Advanced Coaching with Momentum Coaching (International Coach Federation aligned).
He is registered with the NZ Register of Exercise Professionals (REPs) as a personal trainer, and is currently studying with Precision Nutrition.
"Every person has their own formula for health and wellness, and coaching is a way of finding and sustaining that formula that changes as our lives evolve."
---
Dr Adam Harper
Anaesthetist – MBBS, FFA RCSI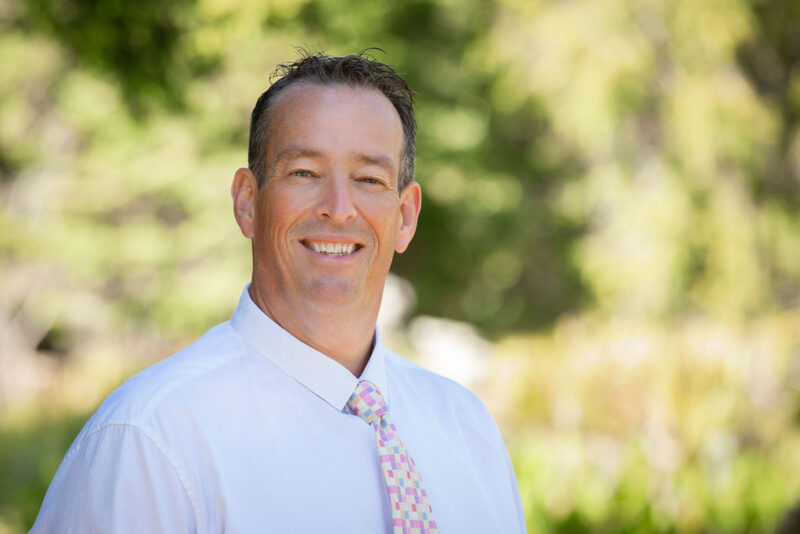 Adam was trained in the U.K. at The Royal London Hospital. He moved to New Zealand in 2005 having been seduced by the people and lifestyle here during a fellowship in 2003.
Bariatric surgery has been a passion in Adam's professional career. He was involved in the early development of anaesthesia for weight loss surgery in the U.K. prior to the move to Middlemore Hospital here in Auckland where he holds a specialist position and is part of the weight loss team.
Adam will contact you prior to your surgery and will help ease your anxieties around the surgery as well as looking after you during your hospital stay.
My website: www.adam-harper.nz./
---
Cecilia Westmacott
Bariatric Clinical Nurse Specialist – PGDip HSc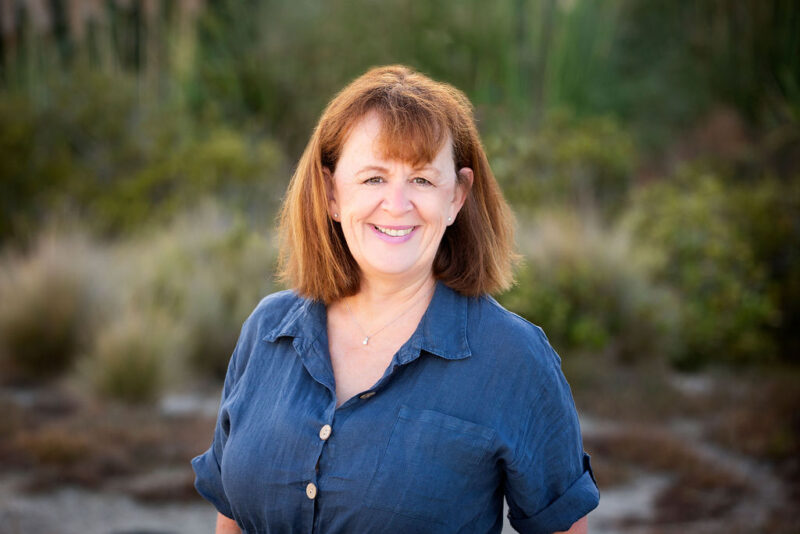 Cecilia was born in Cheshire, United Kingdom and raised on the Wirral. She completed her 3 year Registered General Nurse (RGN) qualification at Wirral University Hospital in 1986. In 1998, Cecilia moved to Guy's and St Thomas's Hospital, London where she successfully completed a specialist programme in adult intensive care nursing (English National Board 100). She has worked in intensive care for over 20 years, in both clinical and senior managerial roles.
She moved to Auckland with her husband Andrew in 2004 and is now a proud citizen of New Zealand.
Cecilia's move to Middlemore Hospital in 2012 introduced her to the world of bariatrics and since 2016 has been the Bariatric Clinical Nurse Specialist. She is highly experienced, having managed, educated and supported over a thousand patients. She incorporates her advanced knowledge and
practice into assessing and managing patients before and after surgery. Part of her role includes supporting Auckland University in their research into obesity. Middlemore performs publicly the most bariatric surgeries in the southern hemisphere.
Cecilia guides her patients, including adolescents, as they begin to transform themselves and their confidence through bariatric surgery. She has extensive knowledge on this subject incorporating her passion into health and wellness to this specialty.
Cecilia is a member of the Australia and New Zealand Metabolic Obesity Surgical Society (ANZMOSS).
---
Dr Susan Mahon
Registered Neuropsychologist/Psychologist – PhD Psychology, PGDip Psych Practice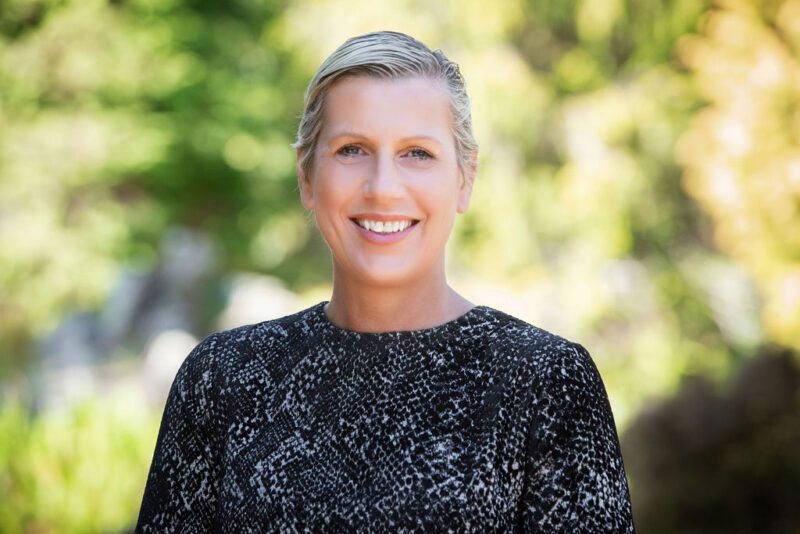 Susan is a registered psychologist and has a PhD in neuropsychology with an interest in rehabilitation psychology. Susan provides psychological assessment and evidence-based treatment approaches including acceptance and commitment therapy, and cognitive behavioural therapy, to help clients achieve their goals.
Alongside her clinical work, Susan holds an academic position as a senior lecturer in psychology at AUT. Her particular interest is in rehabilitation psychology, where she is the programme leader. This branch of psychology is aimed at maximising the independence, functional status, health, and social participation of individuals with chronic health conditions.
She is actively involved in research, having presented both at a national and international level, and published in a number of peer-reviewed journals.
Susan is a member of the New Zealand Psychological Society and American Psychological Association (APA). She is a professional affiliate for the Society for Clinical Neuropsychology and Rehabilitation Psychology and International Neuropsychological Society.